In order minimize the carbon footprints of mining and to progress towards the goal of net zero carbon emission, coal/lignite companies are keen on promoting renewables. Coal companies are going for both roof top solar and ground mounted solar projects. It has also been envisaged to develop solar parks in some of the reclaimed mining areas.
As on 31.03.2022, Coal/lignite PSUs have installed solar capacity of about 1598 MW and wind mills of 51 MW. During next 5 years it is planned to install 5560 MW of renewable capacity.
Coal India Limited (CIL) has already installed 8.9 MW of solar power plants including 2 MW of ground mounted solar projects. Coal India, a fossil fuel producer has aligned itself and is committed to become a Net Zero Energy Company and is in the process of implementing 3 GW solar power program by 2023-24.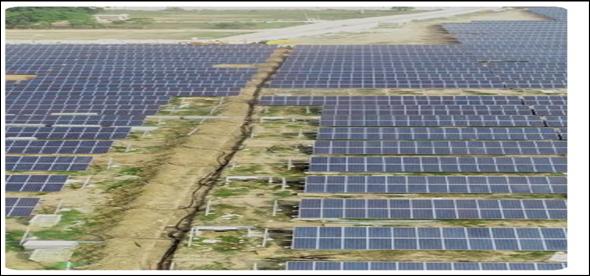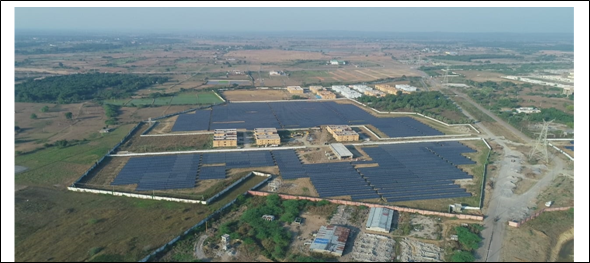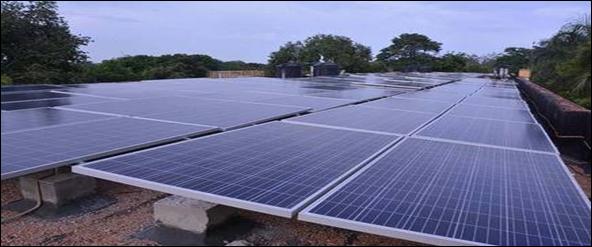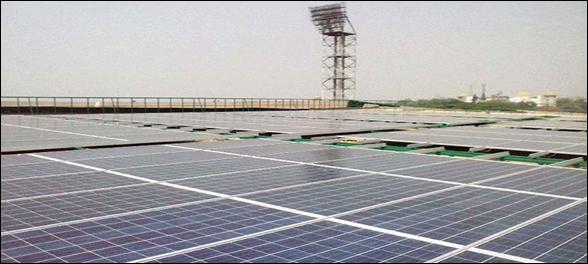 One of the notable renewable projects of NLCIL has been installation of Solar Power Plant in Port Blair & South Andaman - integrated with 8 MWhr Battery Energy Storage System (BESS) for smoothening the Solar Power export to the grid. Due to this plant, substantial portion of the day peak requirement of Port Blair & South Andaman will be met through solar power. This will bring down annual diesel consumption & also reduce carbon footprint.
NLCIL Wind Mills 51 MW at Kazhuneerkulam, Tirunelveli district in the State of Tamil Nadu. The first wind turbine generator was commissioned on 29th August 2014 and 31 wind turbine generators have been commissioned till July 2015.

In line with the goal of Atmanirbhar Bharat, Coal India Limited is setting up a Wafer Manufacturing Plant to strengthen the indigenous supply chain for ensuring availability of solar panels.